Despite the popularity and success of car delivery services in Australia, a lot of people still seem to face various issues when making use of such services to get their pick-up trucks, Utes and classics delivered to their new home or garage space. What's important to understand here is that most of these problems could be easily avoided if people were a little more careful and considerate about their vehicles.If you really want to avoid unnecessary trouble and inconveniences along the way, make sure to note down all the following particulars when making use of services to transport a car to a far-away place: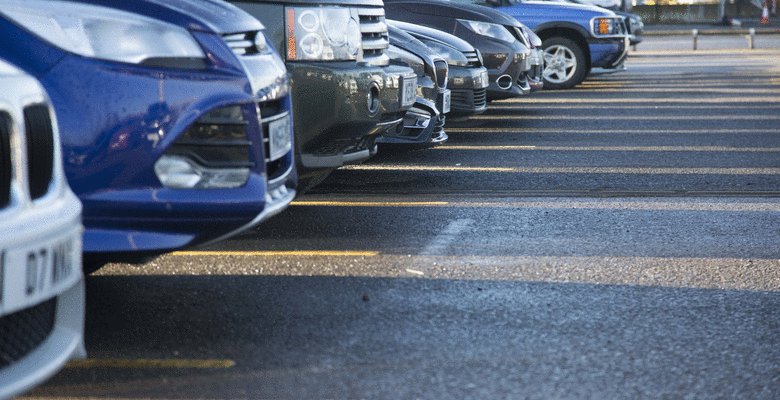 Review a Firm Before Opting for their Services
Not all car carriers out there are good enough to ensure a painless experience for their customers. Even if their pricing seems to be competitive when compared to other alternatives, make sure to double check with previous customers and read reviews to see whether their services are really worth it. Avoid any company which has garnered a bad reputation, no matter how cheap their services may be.
Make Your Vehicle Ready to be Picked Up
Disable the vehicle's alarm system, clean up the interior of any valuables (including files and documents pertaining to your car's registration and insurance) and do a quick inspection before the agency's truck comes over to load your vehicle. If possible, take some photographs from a few angles and keep them saved somewhere. You can then use them later on to see whether your vehicle was damaged on the way.
Provide Realistic Timelines
Car transportation itself is done using other vehicles, mostly large trucks when moving over large landmasses. So you need to be quite reasonable with timelines, as trucks cannot get to a certain place as fast as airplanes. Also be reminded that keeping the deadline tight can increase costs, so if you have no urgency to get your vehicle transported as soon as possible, try to stick with what the transportation firm itself suggests.
Choose an Appropriate Transporter
If you are moving a normal vehicle or even your daily driver, a bog-standard transporter will be more than enough, as even a few potential repairs are not going to cost you a lot in terms of money. But if you need to move a vintage, classic or ultra-rare sports car, you should pay some more to order a fully enclosed trailer. Top loading is also an option, which allows your car be mostly free of debris, dust and fluids from other vehicles.
Check the Liability Amount
This really depends on the type of carrier you have chosen, but most have similar ranges that do not differ much. Of course, you could get a higher limit if you are willing to for more expensive services, but remember that they might be a waste of time unless you are really transporting something valuable.